Walking With The Wounded Ambassadors support UK military veterans.
Our passionate and vocal ambassadors help raise awareness of our work and encourage more people to donate, fundraise and get involved with our events.
SUPPORTING MILITARY VETERANS EVERY STEP OF THE WAY
Find out about WWTW
We're a leading UK military charity providing support for veterans who need it the most. Because those who served, deserve.
Find out more
Our Support Services
We help with employment, mental health and support care coordination for UK veterans and their families struggling after military service.
Explore our progammes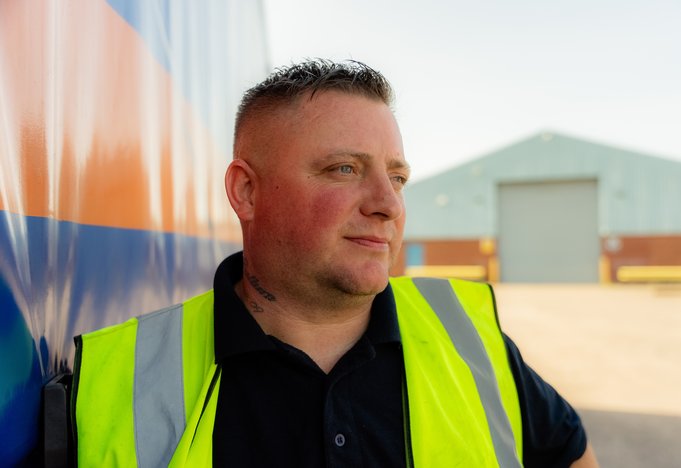 Stories of Success
Our Support Care Coordination and Head Start programme gave army veteran Martin fresh hope. Read his story and other client stories.
Read client stories