Employment Support
Supporting our veterans into work after military service
Our practical Employment Programme finds meaningful jobs for veterans.
At Walking With The Wounded, we understand transition into civilian life can make it hard for some ex-service personnel to find a job.
Our Employment Programme is designed to find suitable, sustainable jobs for veterans who are struggling since leaving the military. We're here to support veterans thrive in the workplace and rebuild their lives.

If you feel you would benefit from out support in this area ask us for help.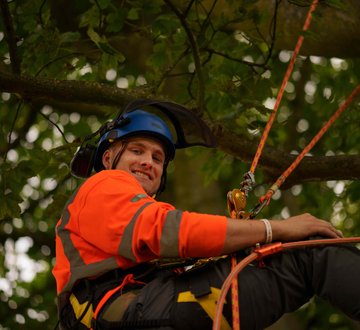 Personalised employment support that finds veterans the right career
Our team of experienced Employment Advisors support military veterans back into meaningful work by providing personalised support that leads to the right job. Whether it's organising work placements or securing funding for training, our Employment Programme works with veterans every step of the way, building confidence through practical skills and experience.

Providing job support from expert Employment Advisors who understand
Our Walking With The Wounded Employment Advisors are embedded in NHS regional veteran mental health teams and in local communities. Because they have years of experience working with people who have served in the military, they understand the unique challenges faced when transitioning to civilian life.

We use the Individual Placement and Support model, meaning our Employment team offers intensive, individualised support that understands the mental health and wellbeing of each veteran we work with. We only ever give our Employment Advisors small caseloads, so they have dedicated time to find good jobs more quickly for those who've served. Our Advisors support with continued, expert and friendly guidance every step of the way.
We can only operate with the incredible generosity of our supporters
To support veterans who have fallen the furthest into meaningful jobs, we need your support. Gifts to Walking With The Wounded mean life-changing and life-saving services. Your support empowers veterans to find fulfilling, sustainable employment that's right for them.
Support military veterans today
For unemployed veterans looking for jobs, our Employment Programme makes significant impact
When we support veterans towards the jobs they really want and can excel at, we improve their employability, financial security and wellbeing.
But we can always be better. We want to make sure we're doing everything we can and our Employment Programme is as good as it can be. That's why we get our work regularly reviewed by independent experts.
In 2018 we worked with Pro Bono Economics, who found:
Our Employment Programme is more likely to lead to sustained employment for people with complex needs compared to the Work Programme.
Veterans who had worked with our Employment Programme were three times more likely to access sustained employment than 'harder to help' participants on the Work Programme.
Every £1 spent on our Employment Programme delivers £3 in social benefits.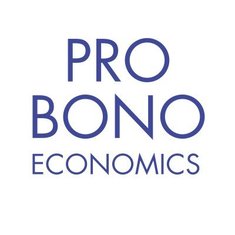 Pro Bono Economics evaluation report
PDF. 586.2kb
A report on the wellbeing impacts of Walking With The Wounded programmes by Pro Bono Economics
Download this file
And in 2022 we began working with the Department for Work & Pensions (DWP) to find out the impact of our Employment Programme. We look forward to sharing more information as we work through the results.
Find out more about the DWP Employment Data Lab.