Our volunteer Trustees help us be our best for UK military veterans.
Chairman of the Board of Trustees
Dick Turpin
Chairman of the Board of Trustees
Dick is a military veteran and responsible for the governance of WWTW.
Read more
Dick Turpin
Chairman of the Board of Trustees
Dick served with the Royal Regiment of Fusiliers and 7th Gurkha Rifles from 1976 to 1988, before leaving the Army to pursue a career in the financial sector. He spent 30 years working in asset management, including Merrill Lynch, Baring Asset Management and ABN Amro. For his last 16 years, he was a Partner of Artemis Investment Management LLP, who were the lead sponsor of the 2011 North Pole Expedition as well as many other events over years including the Balmoral Challenge and Cycle Horsmonden. Dick retired from Artemis in 2018.
SUPPORTING MILITARY VETERANS EVERY STEP OF THE WAY
Find out about WWTW
We're a leading UK military charity providing support for veterans who need it the most. Because those who served, deserve.
Find out more
Our Support Services
We help with employment, mental health and support care coordination for UK veterans and their families struggling after military service.
Explore our progammes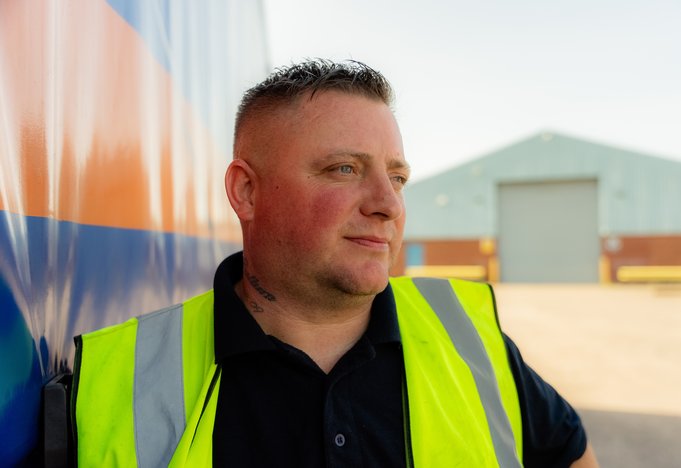 Stories of Success
Our Support Care Coordination and Head Start programme gave army veteran Martin fresh hope. Read his story and other client stories.
Read client stories