Trusts and Foundations
Support veterans and their families through your Trust or Foundation with a grant
Making a donation through a charitable Trust or Foundation helps veterans by funding our work to deliver life-changing mental health and employment support, and support care coordination.
You too can make a lasting impact for our ex-service women and men by making a grant to Walking With The Wounded.
If your Trust or Foundation would like to support UK military veterans, we'd love to work with you. You can rely on your grant making a significant impact on the lives of those who've served through huge social value - for every £1 invested we deliver at least £13 in economic value from our Employment Programme, and £6 from our Mental Health Programme. We also aim to provide gold standard reporting, clear and impactful data, and sustainable outcomes.
And you'd be in good company. We work with many high profile and prestigious Trusts and Foundations to empower military veterans to rebuild their lives when transitioning into civilian life.
Your generous funding could change and save the lives of those who have served, and need support. By partnering with us, you will be a part of enabling life-changing and sustainable programmes.
We would love to work with you to support veterans. To find out more about working with Walking With The Wounded, contact Kate on 07935 754239 or kate.tabain@wwtw.org.uk.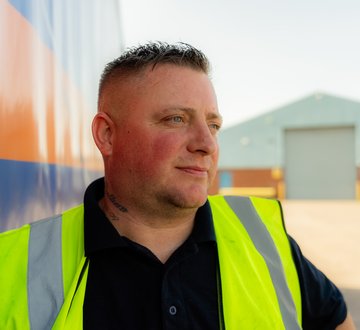 Trusts and Foundations Supporting Walking With The Wounded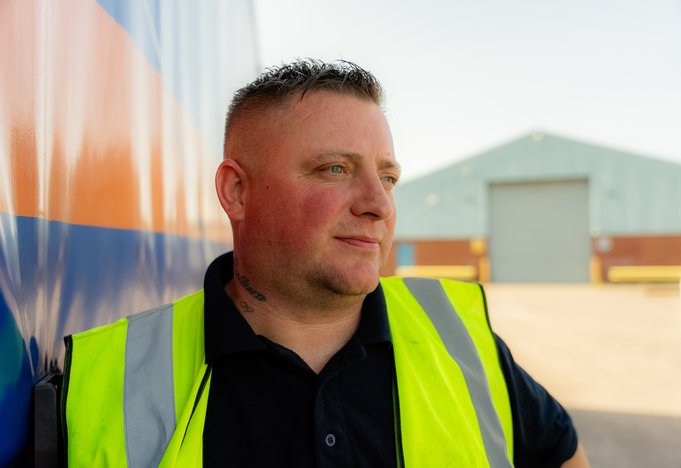 Support Care Coordination gives veterans better tools to manage their needs
Our Support Care Coordination is bespoke for each person, and designed to develop self-worth, and empower clients to act independently.
Find out more about Support Care Coordination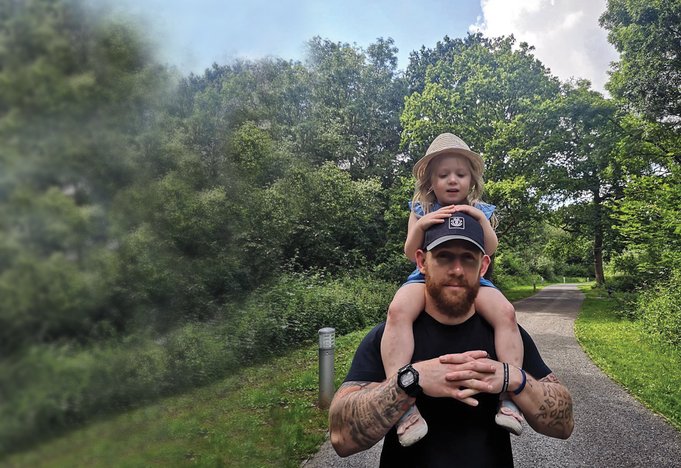 Personalised and private mental health support for veterans that improves lives
Our Head Start programme improves wellbeing and empowers veterans with mild to moderately severe mental health difficulties.
Find out more about Head Start mental health
Supporting unemployed veterans into meaningful jobs and employment
Our highly trained and experienced employment advisors enable veterans to build confidence, find employment and rebuild their lives.
Find out more about our Employment and Job service