Ways to Donate
When veterans are struggling to cope with employment, mental health or welfare, we're there every step of the way
Our services deliver real change to those who need personalised, tailored support to find their place in society after serving their country.
But we can only do this with your help. We rely on the generosity of donors to help fund the delivery of our services for every single veteran who needs support rebuilding their lives.
HELP US SAVE LIVES AND SHAPE FUTURES
Help us operate, help veterans succeed! Your donation runs our essential services. You can make a life-saving difference to our ex-Armed Forces.
Donate Now
Why your regular gift matters
Regular gifts from generous donors like you means support will always be there for each veteran who has fallen furthest from where they want to be.
£

5
Can be used to buy a walking pole for a wounded veteran, giving them the tools to recover outdoors
£

25
Can fund an emergency top-up of electricity, keeping lights on for a veteran this Christmas
£

50
Can fund an emergency shop, putting food on the table for a veteran and their family
£

104
Can fund a private 1-2-1 therapy session for a veteran, beginning to support their mental health needs
£

1500
Can support a veteran to get their life back on track having fallen the furthest from where they want to be
Together, we can make sure every veteran feels supported on their journey to civilian life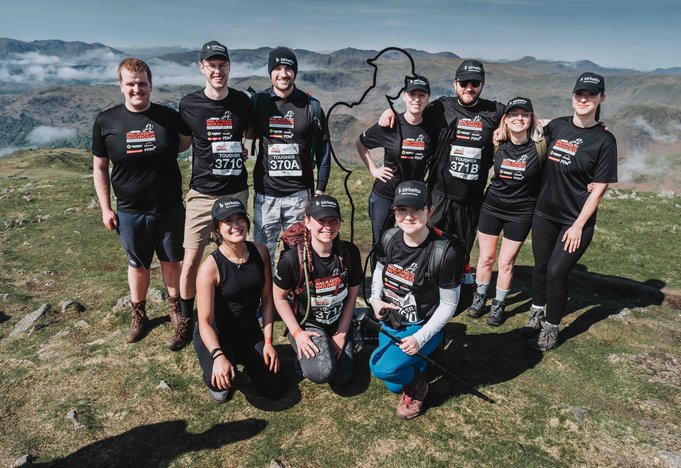 Leave a gift in your Will
Leaving a legacy through a gift in your Will is a powerful message of support for military veterans who are trying to rebuild their lives.
Find out how to leave a gift in your Will