Policies, Reports and Partners
Find out how we're run, the impact we make and who we work with
As a leading UK military charity, we change the future for veterans and ex-service personnel who need support. By delivering unique services that help with employment, mental health and support care coordination, we save jobs, relationships, homes, families and lives.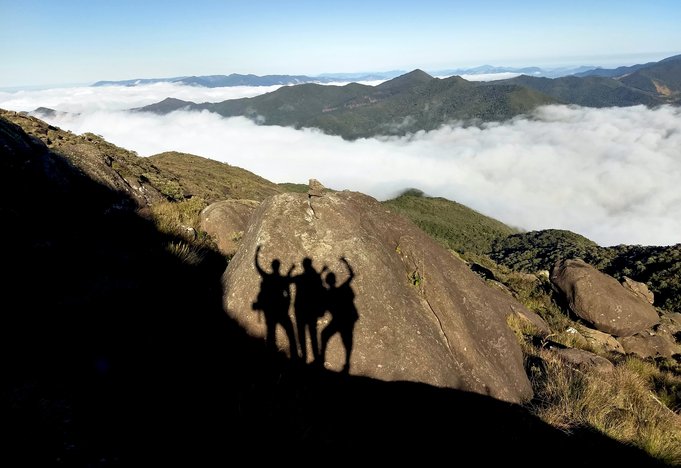 Equity, Diversity and Inclusion
We're committed to EDI in every aspect of our work, and strive to ensure we hold ourselves to the highest of standards.
Read more about EDI at WWTW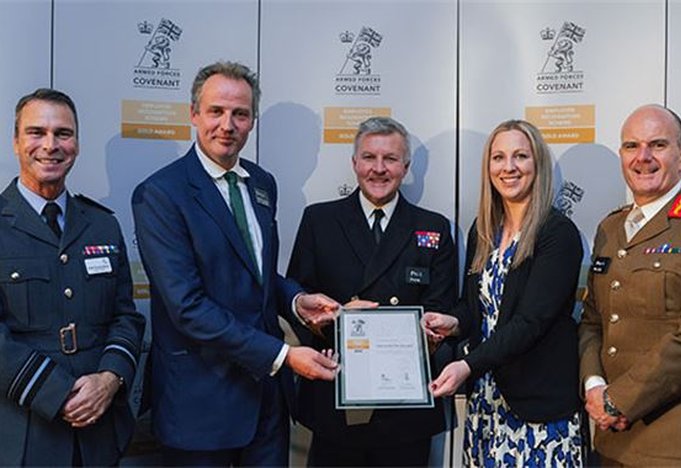 Walking With The Wounded Partnerships
From the NHS to local communities, we work with trusted partners to deliver the best services possible for ex-Forces.
Find out about Our Partnerships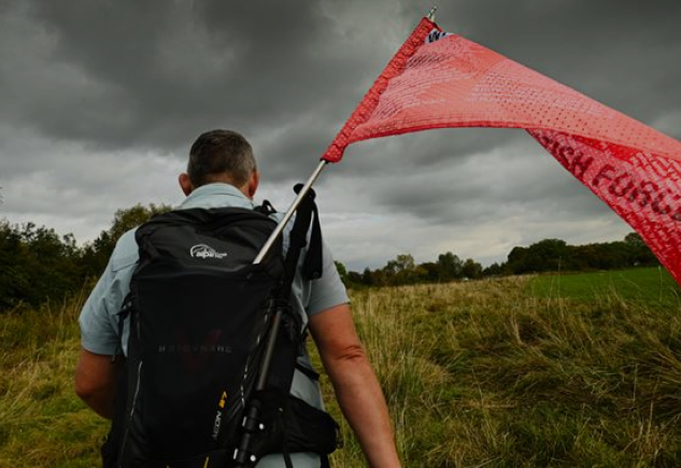 Walking With The Wounded Policies
Our policies make sure we're always doing right by our veterans, our supporters, our people and our partners.
Read Our Policies
WWTW 2022 Reports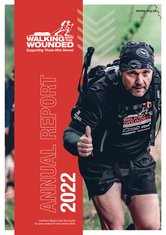 WWTW 2022 Annual Report
PDF. 6.9mb
Download our 2022 Annual Report and Accounts.
Download this file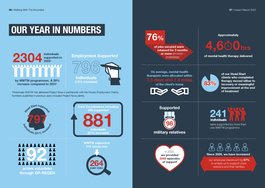 WWTW 2022 Impact Report
PDF. 1.1mb
Review our 2022 highlights, social impact and more.
Download this file
READ SUCCESS STORIES FROM THE VETERANS WE SUPPORT