Our Partners
We work better when we work together collaboration and team work is at the heart of what we do
Collaboration and teamwork is at the heart of our successful programmes for military veterans who need the most help.
We've learnt our values from these men and women who've served in the military. And their experiences are at the heart of our many successful partnerships.
By working with trusted partners, we're able to deliver effective, efficient and tailored services for UK ex-Forces personnel and support them, every step of the way.

We also partner with companies who share our vision, working together to support ex-Forces personnel. If you're looking for information about becoming a corporate partner, visit our company partnership page.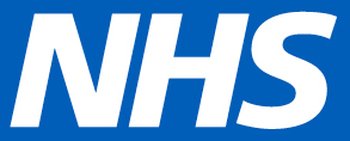 NHS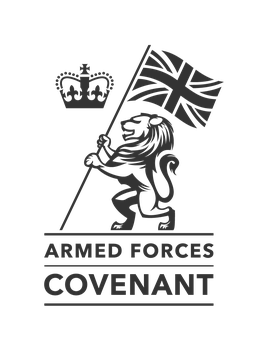 The Armed Forces Covenant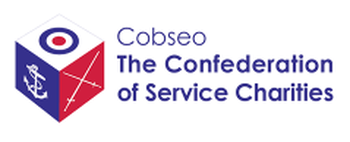 Cobseo
The Veterans' Foundation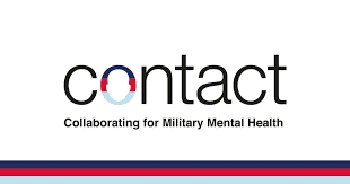 Contact

Veterans' Gateway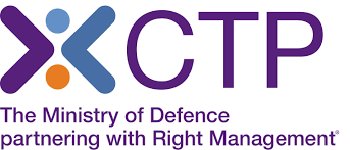 CTP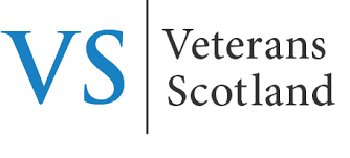 Veterans Scotland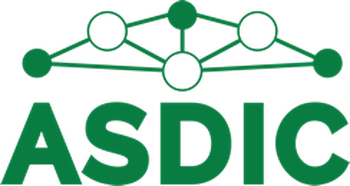 ASDIC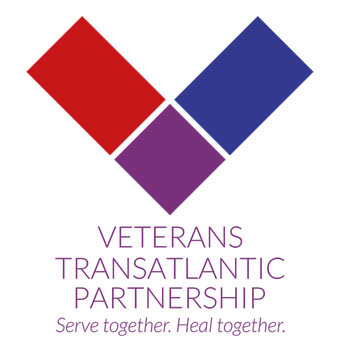 VTAP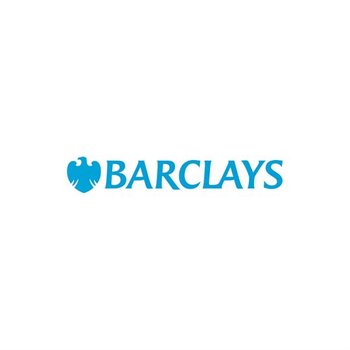 Barclays

Call of Duty Endowment
Working with the NHS
We work with the NHS to deliver our Head Start mental health and Support Care Coordination programmes. With our experts embedded in NHS teams, ensuring each individual is getting exactly the right treatment and support they deserve.
We're a key partner in the NHS mental health service for military veterans, Op COURAGE. We're in all seven Op Courage regions – bringing skills and experience to support patients' social journey hand in hand with the mental health support provided by the NHS.
We partnered with the NHS to develop Step Into Health, a career pathway for ex-armed forces men and women to work in the health sector.
The Armed Forces Covenant
The Armed Forces Covenant is a promise by the nation ensuring that those who serve or who have served in the Armed Forces, and their families, are treated fairly. We do this through our services and programmes, fundraising events and publicity, and supporting other organisations who employ, support and work with veterans.
Visit the Armed Forces Covenant website
We're a proud holder of the Gold Award of the Defence Employer Recognition Scheme (ERS). The scheme awards employer organisations that pledge, demonstrate or advocate support to defence and the armed forces community
Cobseo
We are a proud member of the Confederation of Service Charities, a single point of contact for UK Governments, the Royal Household, the private sector and other members of the Armed Forces community. Cobseo Members cooperate and collaborate with each other to provide the best possible level of support to beneficiaries.
The Veterans' Foundation
The Veterans' Foundation is one of the country's fastest-growing military charities that works to provide a better life for those who have served and now need support. They help partner organisations by awarding grants that help fund our life-changing projects.
The Veterans' Foundation have been funding our Employment and Support Care Coordination programmes since 2020, and in the last two years, have donated around £210,000 to fund specific roles so we can be there for more veterans when they need us the most.
Their generosity has contributed to the East of England Regional Manager role, and supported our Quick Reaction Fund (QRF) that helps beneficiaries with immediate needs including accommodation, food and access to electricity and gas. Currently, Veterans' Foundation is contributing £200,000 over the next 12 months to our Support Care Coordination programme.
Visit the Veterans' Foundation website
Contact
The Contact Group is a collaboration of charities, academic and professional organisations dedicated to improving mental health support to the UK armed forces community including serving personnel, veterans and their families.
Veterans' Gateway
The Veterans' Gateway service is the first point of contact for all Tri-Service veterans, and their families. Its expert content covers welfare areas: housing, employment, finances, living independently, mental wellbeing, families and communities, and physical health.
Visit the Veterans Gateway website
CTP
The Career Transition Partnership (CTP) is a partnering agreement between the Ministry of Defence and Right Management. Ltd, who is the global career and talent development expert within ManpowerGroup.
CTP provides resettlement services for those leaving the Royal Navy, Army, Royal Air Force and Royal Marines regardless of time served. We also operate as an intermediary service for employers wishing to hire from the Service leavers and veterans pool of talent.
Visit the Career Transition Partnership website
Veterans Scotland
Veterans Scotland is an online resource, bringing together all the information ex-service men and women in Scotland might need.
Visit the Veterans Scotland website
ASDIC
The Association of ex-Service Drop-In Centres (ASDIC) network aims to link together drop-in hubs and centres that support military veterans to make them more accessible to their beneficiaries. Both the Walking With The Wounded North East and North West Hubs are ASDIC accredited.
VTAP
Veterans Transatlantic Partnership (VTAP) is a partnership with Home Base, a Red Sox Foundation and Massachusetts General Hospital Program, dedicated to supporting ex-military veterans, service members and their families through world-class clinical care, wellness, education and research. The partnership focuses on delivering world-class excellence in mental health and employment services for ex-Forces men and women
Barclays
Barclays supports our Employment Programme through their Citizenship Partner Programme and Military & Veterans Outreach, enabling us to continue delivering our bespoke employment support throughout the UK. Barclays fund £100,000 a year for four years, focusing on upskilling veterans to find and keep the right jobs for them, and turn them into successful careers.
Barclays' military programmes support members of the armed forces community to develop the skills they need to transition into civilian life, and gain employment, and enable veterans to grow their own businesses.
Visit the Barclays Military & Veterans Outreach website
The Call of Duty™ Endowment (CODE)
A creation of Activision, CODE helps veterans find high quality careers by raising awareness of the value veterans bring to the workplace and supporting organisations that prepare ex-service men and women for the job market.
Activision has been funding Walking With The Wounded Individual Placement and Support (IPS) Employment Advisors since 2018, and we've been awarded the Call of Duty™ Endowment Seal of Distinction, the standard of excellence in the veterans' employment sector.
We are one of only two UK based organisations supported by CODE, and since the launch of its Seal of Distinction programme in 2013, more than £17 million has been awarded in grants.
SUCCESS STORIES
Our work with veterans struggling to transition into civilian life can make all the difference. Read more about the people we support and the impact we make.