How Your Company Can Help
Working together, we can support veterans to rebuild their lives
Global brand or independent business, your company and people can help rebuild the lives of those who've served and urgently need our support.
Partnering with us will show your commitment to supporting veterans and empowering them to rebuild their lives.
Partner with a military charity that delivers value for veterans and for you
Through our employment, mental health and support care coordination services for military veterans, we deliver huge social value. We support veterans into more positive roles, relationships and situations. We work with hundreds of NHS Trusts, police constabularies, charities, public and private sector organisations, and for every £1 invested we deliver at least £13 in economic value from our Employment Programme, and £6 from our Mental Health Programme.
Find experienced talent with unique skills for your business
It can be a challenge for companies to find the experienced talent they need to diversify their workforce and reach their potential. Walking With The Wounded is at the heart of finding new employment opportunities for veterans who are trained in leadership, teamwork, logistics, project management, planning and more. Ex-Forces personnel can be some of the most courageous, loyal and trustworthy people a company can work with.
Business networking opportunities with high profile partners
We also partner with high profile military networks, such as the Armed Forces Covenant and Cobseo, opening up large scale networks to our company partners. We have a range of corporate packages, sponsorship opportunities, fundraising ideas and more. When we work together with our partners, we can change the world.
We're at the heart of many partnerships dedicated to improving the lives of our ex-forces. We are proud holders of the Defence Employer Recognition Scheme Gold award, and use our status to collaborate, build networks, attract talent and develop new and innovative ways of working.
Focused on delivering better lives for military veterans
Our bold and pioneering spirit has led to many firsts for a military charity, including high profile expeditions, key connections with global challenge events including the Marathon des Sables, and innovative partnerships with businesses, health, care and employment services. To get the best for ex-Forces personnel, reduce duplication and provide more effective services, we regularly partner with other military charities, including Help For Heroes, SSAFA, Combat Stress and RBL.
Because we're fully focussed on transforming the lives of ex-service personnel, working with us can make a real difference to a company's Environmental, Social and Governance (ESG) investment and Corporate Social Responsibility.
To find how we can help your business, please contact victoria.doran@wwtw.org.uk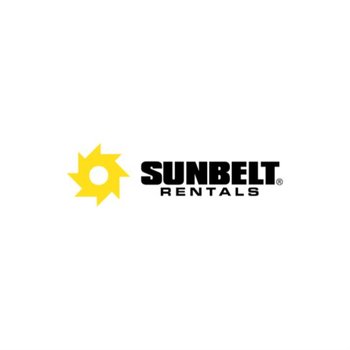 Sunbelt Rentals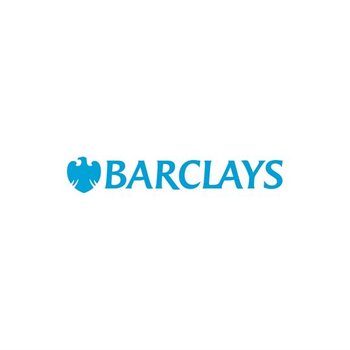 Barclays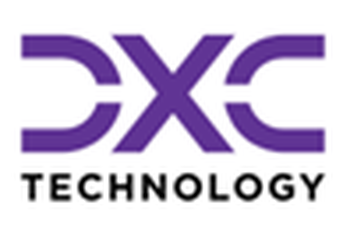 DXC Technology
Cisco
DB Structural
Hugh James
PAASE
Schroders Personal Wealth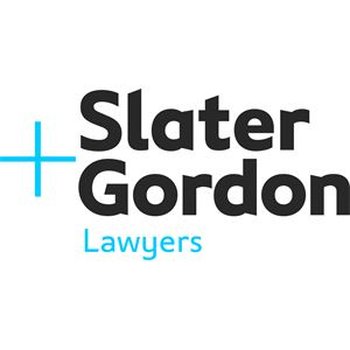 Slater and Gordon
Soprasteria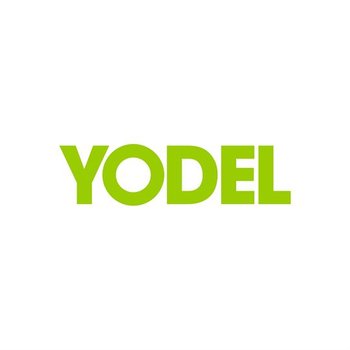 Yodel
Get involved with one of the best UK military charities
Walking With The Wounded is one of the most effective veterans charities, supporting ex-service personnel to rebuild their lives. 80p of every £1 spent goes to supporting veterans, providing tailored support for veteran's employment, mental health and support care coordination.
If you want to find a unique team building event, sponsor a national challenge event or become a corporate partner, there's a way for us to combine our talents that's right for you.
Become a Walking With The Wounded Corporate Partner
Walking With The Wounded programmes deliver real social value where it's most needed. And by partnering with us, you're not only inspiring your staff and customers, you're investing in improving mental health, homelessness, employment and support care coordination for those who served and their families.
Our partnerships are proven to support your objectives and engage your staff and customers:
Bringing real life stories of veterans, told by those who served their country
Take part in exciting events and hands-on volunteering opportunities
Find and keep more talent at your business through innovative wellbeing initiatives
Proudly show your support for ex-military personnel and promote mental health
Reach a new audience of 22 million serving, ex-military and military supporters
We've got packages at different levels to suit your company, from Supporter to Platinum Partner. With benefits including bespoke adventure retreats, staff volunteering days, complimentary entry to our unique events, and PR plans that engage your audiences, a Walking With The Wounded corporate partnership gives a fantastic return on investment.
Sponsorship increases business visibility and positive association

Sponsoring our events, services and programmes can elevate your business profile, connect you to new networks and show your staff and customers your commitment to supporting veterans and social change.
For example, our high-profile challenge events, including The Cumbrian Challenge and Walking Home For Christmas attract huge attention for the event sponsors. With high levels of PR and marketing, high profile individuals and huge audiences, sponsoring a Walking With The Wounded event is a great boost for your brand.

Fundraising for veterans changes lives
We can help your staff, partners and customers support veterans to rebuild their lives, with loads of exciting and original engagement ideas.
We offer access to unique events, networking opportunities and business challenges. From long-distance walks to cycling competitions to abseiling off towers, fundraising for Walking With The Wounded is the perfect way to motivate your staff and demonstrate your support to those who've served.
Give unique, non-cash gifts that money can't buy
Whatever your business, there are so many ways you can help by supporting us with gifts in kind. For example, this could be pro-bono support using your legal or IT expertise. Providing office equipment, or equipment for our challenge events. It could even be one-off prizes for auctions, for example, a behind the scenes tour of a national treasure, exclusive high value products or VIP tickets to a sporting or cultural event.
Your gifts in kind mean we can focus more of our funds directly on our services we know are proven to support those veterans and their families who need the most support.

When we support veterans like Daniel, our services can really help turn a life around. But our life-changing services can't run without your support, so please donate today