Get Support
Transforming the lives of veterans through personalised support
Walking With The Wounded provides personalised support to ex-service personnel who are struggling since leaving military service.
As a veteran's charity, we can help with employment, mental health and wellbeing, and Support Care Coordination. We empower those who've served and their families to find purpose, rebuild their lives and contribute to their communities.
Do you need help now?
If you're a military veteran and need support, please visit our Ask for Help page to request a call back and we'll get back to you within one working day.
Organisations that can help in an immediate crisis
If you need to talk to someone now call COMBAT STRESS (24hr) helpline on 0800 138 1619
or text CONTACT to 8525
If you feel you're at risk call SAMARITANS (24hr) on 0116 123
or the NHS out of hours service 111
If you are suicidal or at risk of harming others call 999
Unique support for military veterans, every step of the way
Walking With The Wounded supports veterans with the most complex and challenging needs to improve mental health and wellbeing. In partnership with the NHS, we work with ex-Forces to design tailored programmes of support that inspire change and save jobs, homes, relationships and lives.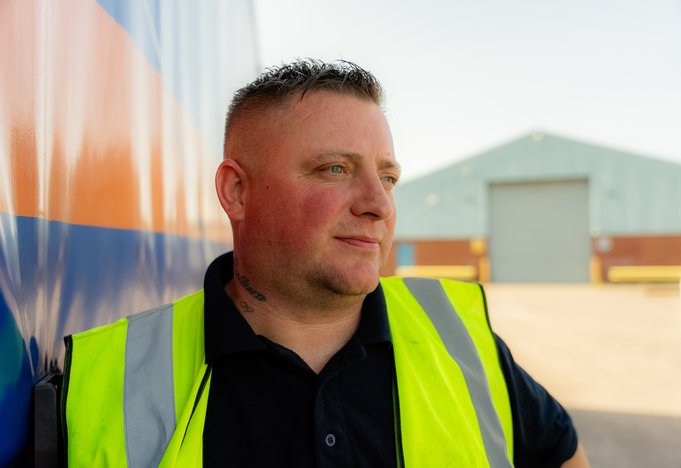 Support Care Coordination gives veterans better tools to manage their needs
Our Support Care Coordination is bespoke for each person, and designed to develop self-worth, and empower clients to act independently.
Find out more about Support Care Coordination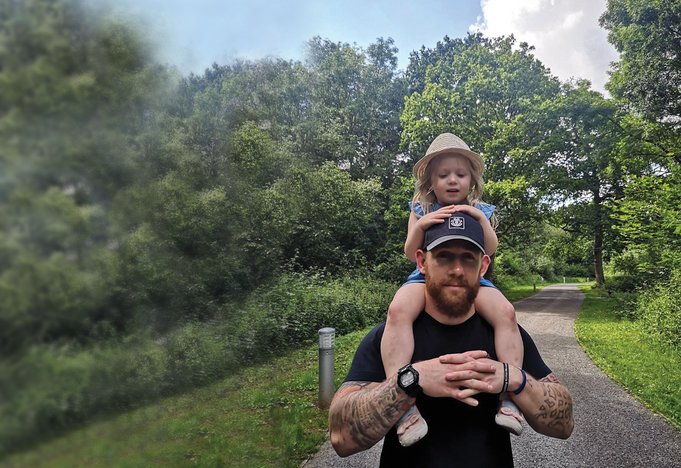 Personalised and private mental health support for veterans that improves lives
Our Head Start programme improves wellbeing and empowers veterans with mild to moderately severe mental health difficulties.
Find out more about Head Start mental health
Supporting unemployed veterans into meaningful jobs and employment
Our highly trained and experienced employment advisors enable veterans to build confidence, find employment and rebuild their lives.
Find out more about our Employment and Job service
Your support can transform the lives of veterans
Support Walking With The Wounded by donating, fundraising or volunteering and help military veterans gain confidence, self-worth and improved lives.