Walking With The Wounded to reach veterans in Halifax
17 November 2023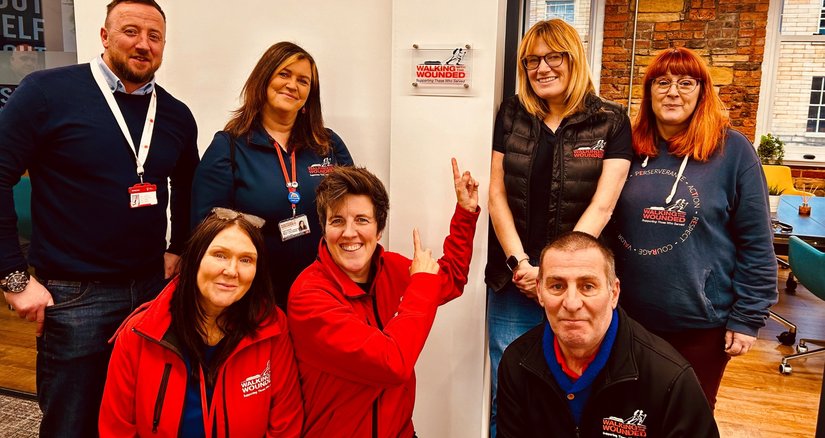 Veterans in north of England will now be provided with support from Walking With The Wounded (WWTW) in a new sub-hub located in Halifax.
Used to expand our footprint, the sub-hub will sit between our established Northwest and Northeast regional hubs, allowing our teams to continue supporting those who have served and their families within the community and through our NHS Op COURAGE partnerships.
WWTW will be available at this new location the second Wednesday of each month and will be utilising the space as a drop-in centre to provide local veterans with services including support care coordination, mental health support, and employment support.
The Halifax sub-hub launch is with great thanks to Peter Clarke and Paula Connell of Global Partnership Training Academy.